Go Back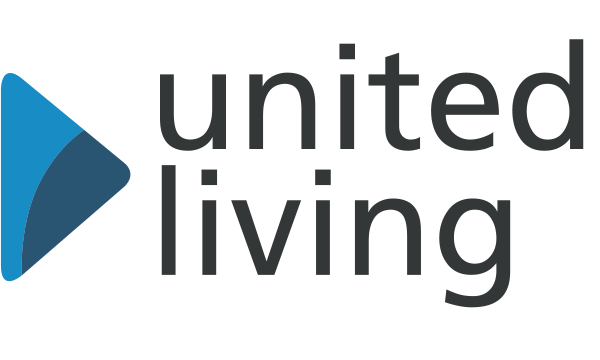 ​
About
Meet our Build Partner, United Living Group. United Living consists of three complimentary businesses with one unified culture: United Living Property Services, Infrastructure Services and New Homes. Leading the way in infrastructure, housing, and property services since 1964, they've extensive experience in telecoms and were involved in delivering the UK's 4G rollout. Experiencing rapid growth, they've expanded to become one of the country's largest and most respected build and programme management experts in the telecoms sector.
Now employing 1100 people, United Living Group has successfully completed more than 10,000 telecoms projects. Their national supply chain network spans around 2000 support resources. It's therefore no surprise they're huge advocates of teamwork and share a mantra of 'together we achieve more.'
Driven by strong company values, the Group's focus is on delivering customer expectations and leaving behind a positive legacy. They're dedicated to creating a more collaborative industry, as well as a safer one, striving for a better future for their customers, employees, and the communities they work in.
With innovation and progress at the heart of all they do, United Living Group is committed to a more sustainable future whilst providing essential services to the ever-evolving telecoms industry. Backed by quality, health and safety, and environmental industry accreditations, the Group is devoted activities that will help them achieve sustainability targets including reducing avoidable waste and carbon emissions by 2030.
Benefits
Led by values of Community Engagement, Partnership Delivery, Professional & Passionate, Responsible, and Customer Focused, United Living Group is a people-centric employer with 'Investor in People' status.
Employees enjoy being part of a fast-paced and highly ambitious company and a diverse and supportive culture. They're big on people development – both personally and professionally – and welcome challengers, innovators and those who embrace change.
Offering a generous and competitive package and benefits, United Living Group is always keen to speak with individuals sharing their ambition and passion for the industry.
Some of their benefits include:
Life assurance

Private medical insurance

Employee assistance programme

Shopping & Leisure discounts

Ongoing learning & development
Build Cities
United Living have partnered with CityFibre on a contract to roll out its full fibre network across the city of Sunderland.
Find out more about the project here
Interested in a role with Untied Living, near you? View United Living Group's current live roles below.