Go Back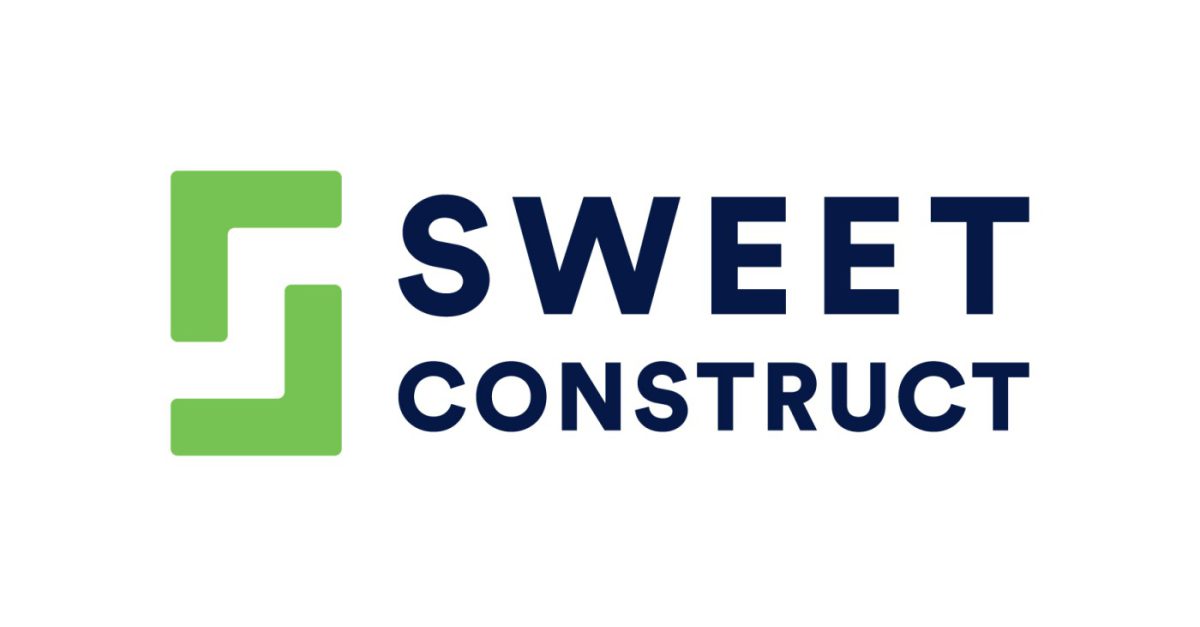 ​About Sweet Construct LTD
This is a family run business which is now into its third generation. Launched by Howard Sweet in 1979 as an interior and exterior decorating business, it soon grew into one of the leading construction businesses in the South West, operating across all sectors. To reflect this, in 2019 they rebranded from H Sweet and Sons, to Sweet Construct.
Their Civils expertise and ability to provide a total package service has seen them trusted by main contractors, Local Authorities, housebuilders and developers throughout the South West and Wales. An ambitious and growing business, they've also been appointed to multiple frameworks.
Sweet Construct operate with five core values:
Sustainable success – while results are important, they don't believe it should be at the expense of the environment, communities or future generations.

Speaking our mind – employees aren't afraid to constructively challenge each other and find a better way

Stronger together – they believe in supporting and inspiring each other, and collaborating as one TeamSweet

Trusted partner – Doing what they say they'll do, and owning and fixing any problems

Safety – ensuring everyone gets home safe every day
Supporting the local community is also a key driver for Sweet Consulting. Their Sweet Support initiative is a £5,000 fund which allows local community groups in Bristol to apply for cash investment in their initiatives.
Other good causes the company contributes to include 'One Tree Per Employee' in support of tree-planting schemes across the UK, as well as holding staff events for nominated charities (which this year is Prostate Cancer UK). Meanwhile, during the COVID-19 pandemic, they supported Bristol Food Union to provide hot meals to front-line workers and disadvantaged communities.
Benefits
Sweet Construct operate on a belief that their greatest asset is their people. Progression through the ranks is very important to them – many of their site managers, head office staff and senior leaders started out as apprentices. They have also expanded this to include undergraduates and work placement students.
The TeamSweet culture also encourages innovation from their people. They have an internal staff programme which rewards staff who develop and propose ideas for improvement – both within the organisation and in the field of sustainability, which is highly important to them. This is genuinely a company where employees at all levels are empowered to make an impact.
Other benefits they offer include:
Paid Travel

Holidays

Pension

Overtime
Build locations
Sweet Construct are carrying out a full fibre rollout in Weston-Super-Mare.
Interested in a job local to you? View their current roles below.